Recipe E-book: An Influencer & Restaurant Collaboration
On a recent brainstorm call, the Inside-Out Media team started brewing up some ideas that could help local businesses stay alive through COVID-19 and ways that influencers could further amplify these initiatives. We came up with a creative (and totally doable) project for DMOs to lead: an influencer and local restaurant recipe book collaboration of sorts. Whether you run with this idea or not, we hope it sparks some creativity and action towards supporting local businesses in your area during these unprecedented times.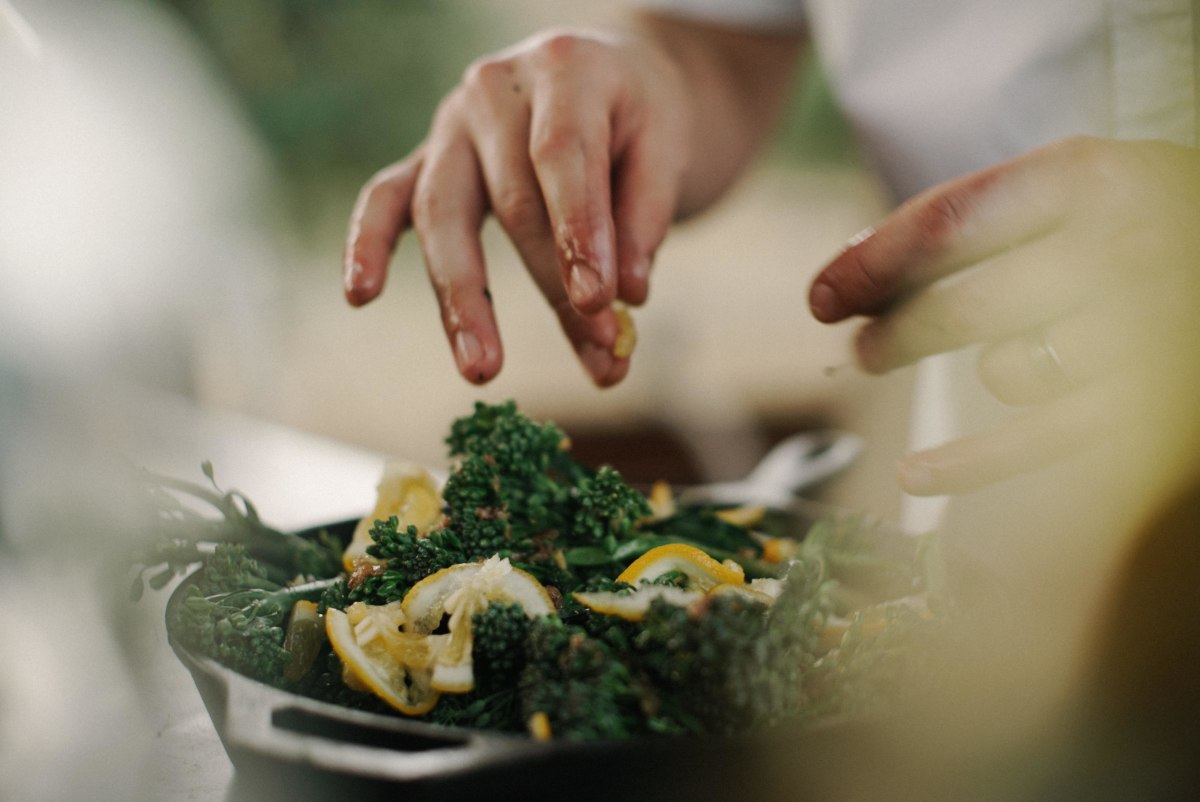 Project Summary
DMOs will create a survey (we recommend using Google Forms) and send it to local influencers collecting information about their favorite dishes from participating restaurants in the area. Influencers should be encouraged to share insights, stories, flavors, photos, and more about why they love certain dishes and the restaurants that make them. After the influencer information has been collected, participating restaurants will provide the recipes for the collection of favorite dishes.
Influencer content and restaurant recipes will then be compiled into a PDF document using simple design software (easiest free option is Canva). You do not need to be a graphic designer or put a large budget towards this.
Anyone can then purchase the recipe book through the DMO's website, and all proceeds will be split between the participating restaurants. The influencers will ideally share the project with their audiences and encourage purchasing behavior. An incentive for influencers to be a part of this (beyond the do-good aspect of sharing a very special and important message of supporting local businesses) is the fact that it will position them with other local influencers and could present opportunities for future collaborations. DMOs could even add in an additional Donate button, to allow for even more giving.
Okay, let's break it down into digestible steps now: 
Step 1: Local DMOs to share project summary with restaurants and see who would like to participate.
Step 2: DMOs to create and pitch survey to influencers.
Step 3: DMOs to then share requested recipes with the restaurants and chefs to send recipes back. (If a local chef loves videos, have them share how to make it via video to spice up the digital cookbook.)
Step 4: DMOs to create PDF digital recipe e-book and list on website.
Step 5: Influencers to promote the recipe book on social media, tagging all restaurants and DMO.
Price Point
Because this is more of a fundraiser more than anything and we of course want it to be lucrative, we suggest a higher price point when deciding on the cost of the e-book. It would also be a great idea to have a base price but allow those purchasing to make additional donations if they wish.
---
Please let us know if you end up creating anything like this – we would so love to see it!